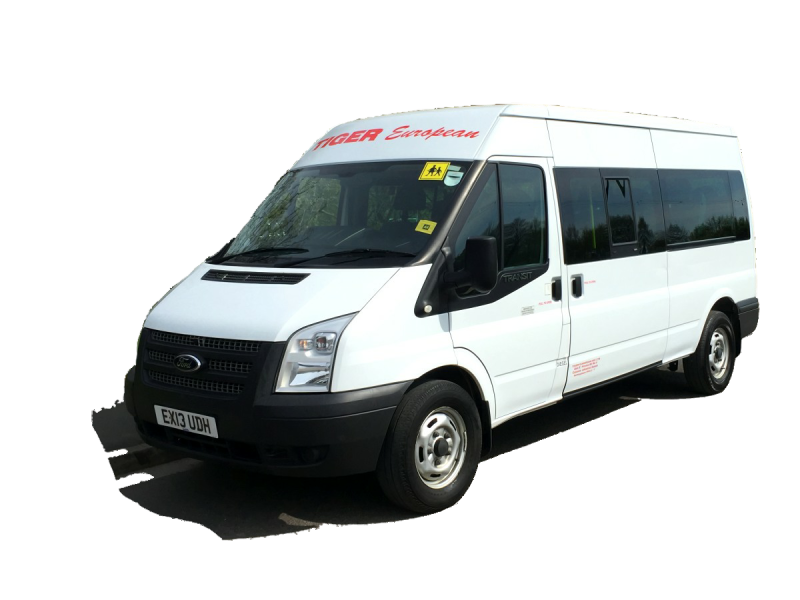 Minibuses range from 12 seaters up to 17 seaters.
See Our Minibus Fleet for more information
All minibuses are available for self drive or with a driver for hire in the U.K and Europe.
We have Minibuses for all occasions, whether it be a short trip into town, airport transfer or a long distance journey.
All of the minibuses are fitted with three-point belt systems rather than plain lap belts.
Minibuses available with satellite navigation, air conditioning and auxiliary ports.
There are certain driver requirements to be able to hire a minibus so please call us and we will advise you on what vehicles you can or can't drive,
- alternatively you can visit the DVLA website https://www.gov.uk/driving-a-minibus
For more information - Please Contact Us